Time to introduce yourselves to the IEARN community you will be interacting with during this project!
VERY IMPORTANT

: to do this activity, you must use the userid and password emailed to you (check this post if you don't know what I'm talking about).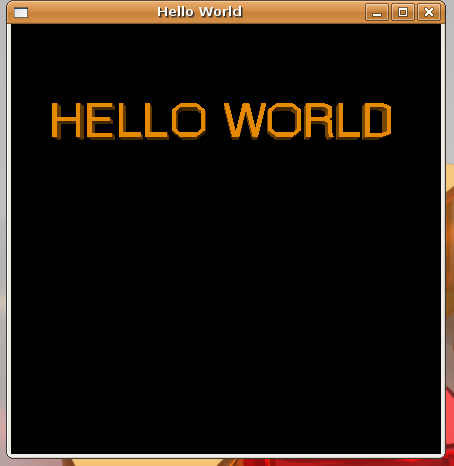 TASK:
post your introduction
, and
reply to at least ONE other introduction
at one of the following sites:
PROJECT FORUM "Heroes"
: following the link you'll find I've created a discussion for us all. Just add your message there!
OR

IEARN Youth Room
: where all students can freely interact with other students. This forum is really disorganized, but if you look carefully, you can find interesting opportunities for new friends!
Mention:
who you are (just first names, please!), your gender and age
some interesting information about you
that this is your first time at IEARN
the project you're working on (only if you post at "The Youth Room")
sign with your first name or nickname, school name, city and country (this for all messages at IEARN forums).
If you like, and you have your parents' permission, you can add a small photo.
Please remember all your activities at that site are telling the world what kind of people your school and your country have. Be up to expectations!
Gladys