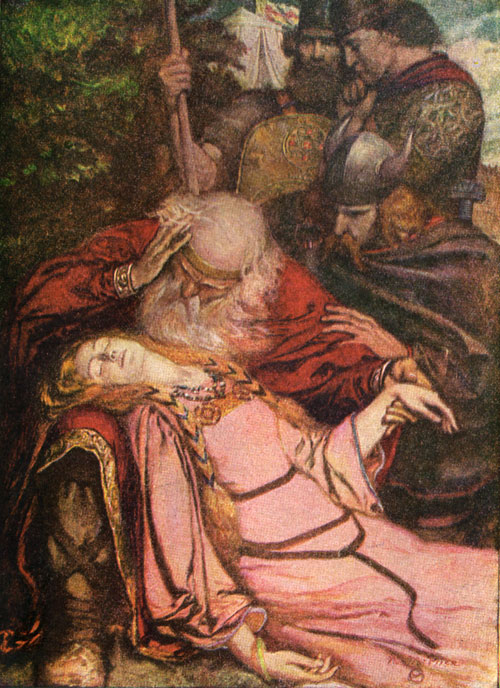 Ready to see how King Lear's story finishes, 3rd-year students?
Before you start reading PART 2, please
post a comment
answering this question:
Whose stories do you think will have a happy ending? Whose will have a sad ending?

Then read pp. 58 to 71 in your book. Were you right?
After you finish,
post a comment
discussing the following statement:
"King Lear and Gloucester were old but not wise."

So ... how did you like this play by Shakespeare? More by this great playwright in our second term meetings!
Gladys